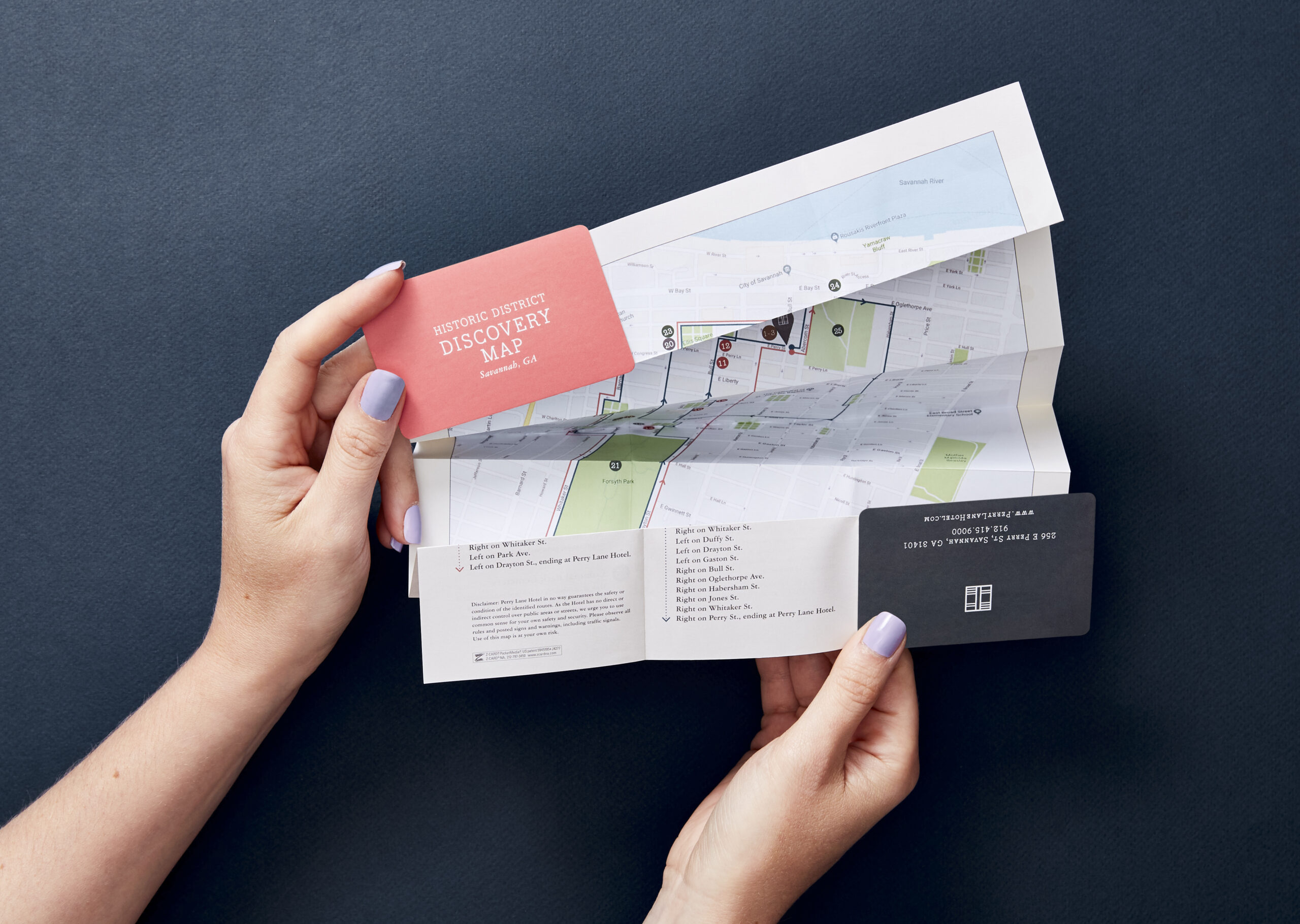 Services
We are a team of passionate experts dedicated to the world of hospitality. With a diverse skill set encompassing strategy, concept development, food and beverage development, operations and more. We live and breathe the latest trends and developments in the industry.
We are Uniquely Positioned to
Help with Your Project
We have almost 20 years of owning and operating successful hospitality venues under our belts and can leverage that experience to make recommendations rooted in financial and operational realities.
We're part of the global AvroKO family, with access to market-specific insights, data, and trends.
We're experts who are passionate about hospitality—a team of designers, strategists, and operators who all live and breathe the latest in the industry.
We have a vast network that we can tap into for our projects as needed—from chefs and bartenders to branding and PR/marketing specialists
OUR CORE SERVICES
We've created a set of processes that can be applied to various project types, whether it involves existing properties or concepts, new builds, single or multiple venues, new or existing brands, all set within diverse environments ranging from urban to resort settings. Our goal is to assist you in pinpointing the most suitable process for your project or tailor a unique approach if your project demands it.
MARKET RESEARCH & DISCOVERY
We approach each project with curiosity and expertise, examining the market, consumer behavior, and competitive landscape to extract valuable insights and define clear objectives for the project.
TRENDSCAPING
CONCEPT
AUDIT
AUDIENCE
STUDIES
---
COMPETITIVE
ANALYSIS
brand
immersion
MARKET
RESEARCH
F&B Strategy & Masterplanning
Exploring further into the F&B experience strategy– what it should encompass and how it will enhance the guest experience. Strategic decisions about what we're developing, why we're developing it, and who we're developing it for and refining the core components of the concept across all disciplines.
COMPETITIVE
ANALYSIS
STRATEGIC RECOMMENDATIONS
CUSTOMER
JOURNEYS
---
MASTER PLANNING
OF F&B MIX
OPPORTUNITIES
STUDY
MULTI-UNIT
PLANNING
Concept Development
We establish precise concept positions and experiences, embed flexibility and longevity into our concepts, and capitalize on the brand mission, following, and trust. Creativity with practicality, shaping imaginative ideas into concrete and valuable results.
EXPERIENCE
TENETS
SPATIAL
PLANNING
CONCEPT
AUDIT
---
SIGNATURE
F&B PROGRAMING
PROGRAMING
& AMENITY
BRAND-LEVEL
F&B GUIDES
F&B Execution
Articulating the experiences through the lens of its operational enactment through developing menus, language, and tone and establishing a consistent brand voice.
HOSPITALITY DEVELOPMENT
OPERATIONAL
STRATEGY
DESIGN
OVERSIGHT
---
CULINARY & BEVERAGE DEVELOPMENT
TRAINING
MANUALs & SOPS
FINANCIAL
MODELLING