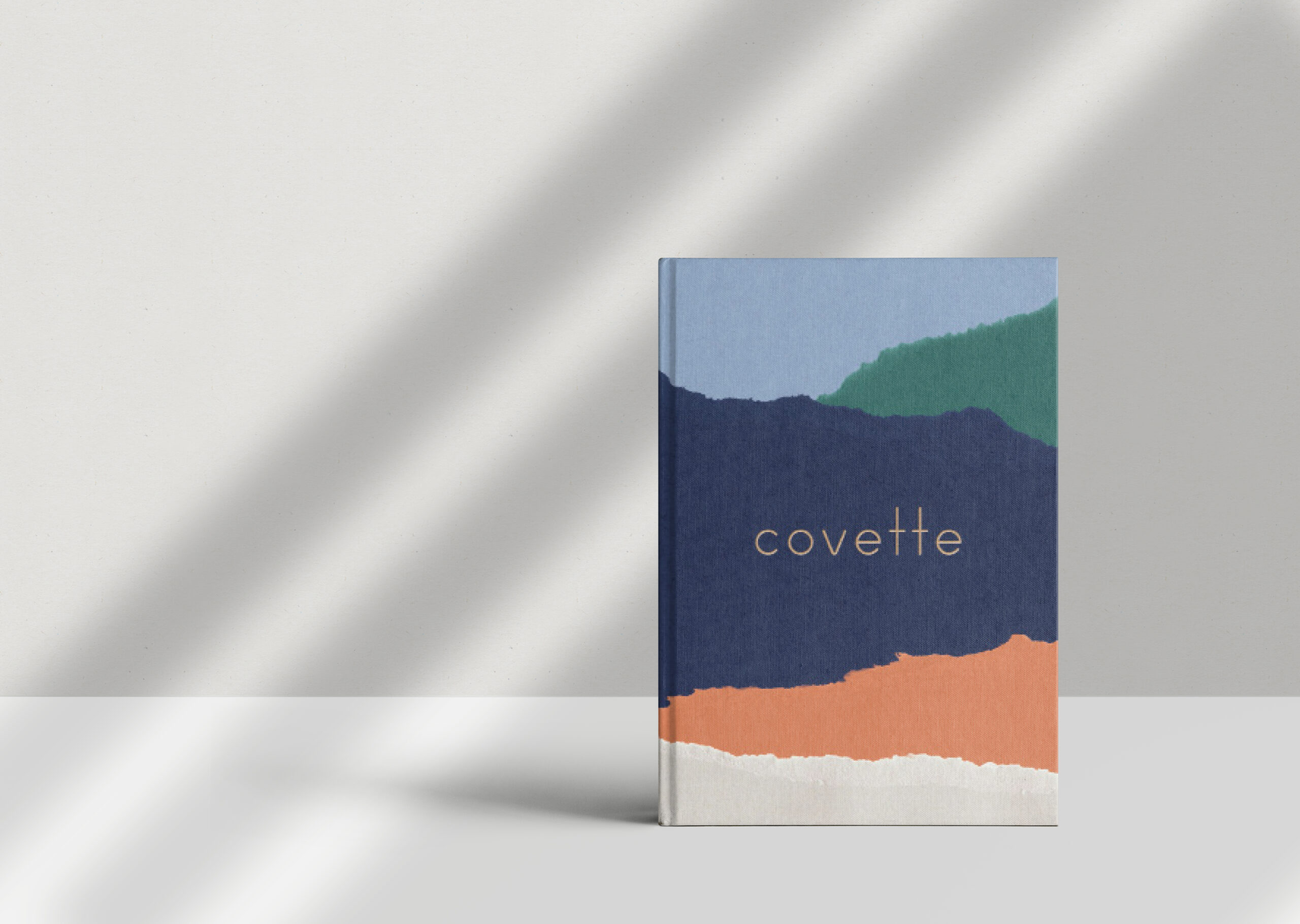 SERVICES PROVIDED
Concept Audit & Refresh | Concept Development | Visual Identity by Brand Bureau
We partnered with a prominent restaurant group to comprehensively audit their existing restaurant concepts. Our goal was to rejuvenate and reimagine these concepts, infusing them with freshness and innovation, enabling the group's growth and scalability into the future. The concept books we created now serve as integral parts of their pitches to hotel ownership and as invaluable guidelines for their internal F&B teams.
Our journey began with a strategic study of their current concepts. By identifying opportunities and key drivers, we proposed two options for repositioning each concept. We then crafted a compelling concept narrative, defining the core pillars that would shape the entire experience—encompassing F&B, interior design, and graphic elements.
With a holistic approach, we outlined all aspects of the experience, meticulously planning the culinary and beverage direction, including unique signature elements. We also designed OS&E and tabletop elements, carefully curated the music and ambiance, and even considered the minutest details like uniforms, ensuring a comprehensive 360-degree experience that would leave a lasting impression on guests.
We collaborated with Brand Bureau to produce a brand book to solidify our vision and ensure consistency. This comprehensive document encompasses all the components we developed, serving as a powerful tool for bringing the concept to market and providing guidance to future consultants and operators alike.