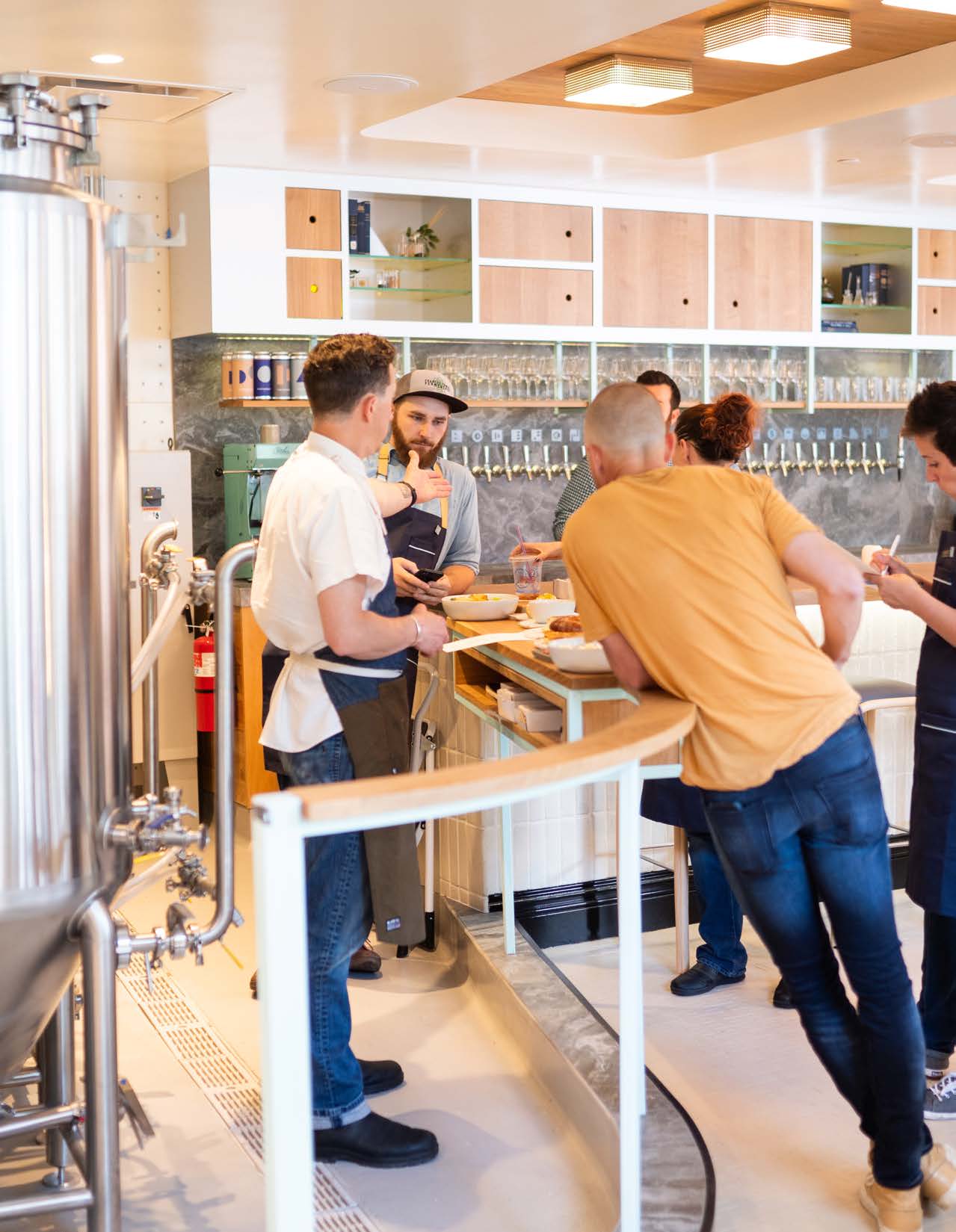 Projects
We have established a reputation for excellence by crafting exceptional hospitality experiences. We provide strategic guidance, concept development, F&B master planning, hospitality strategy, and more.
PROJECT TYPES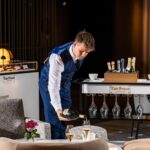 HOTELS & RESORTS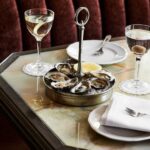 MEMBERS CLUBS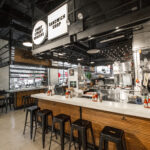 FOOD HALLS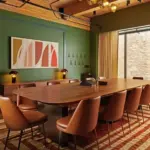 WORKPLACES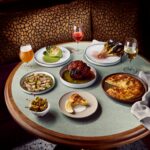 RESTAURANTS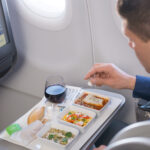 TRAVEL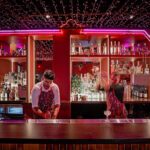 BARS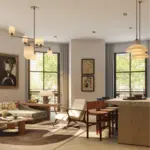 RESIDENTIAL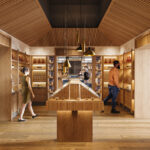 RETAIL
MIXED-USE
PROJECTS IN THE WORKS
Several ongoing projects require substantial lead times and have yet to be featured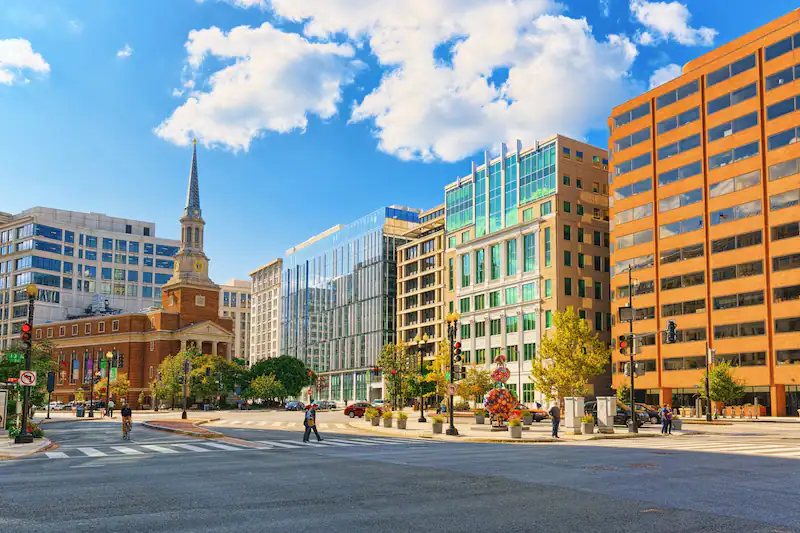 WASHINGTON, DC
F&B strategy and concept development for an iconic American brand's first hotel.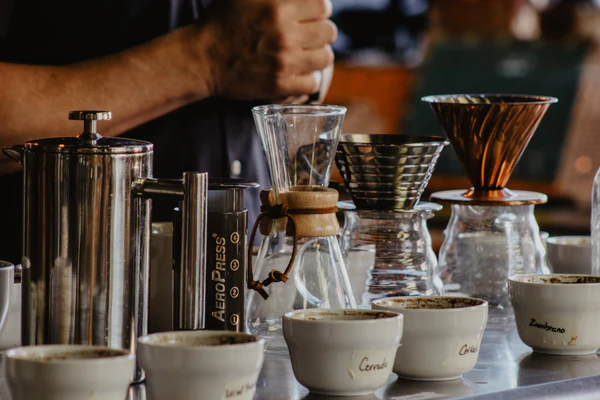 GLOBAL
Development of a new hybrid coffee-centric concept for a significant lifestyle hotel brand, to be rolled out through hundreds of locations globally.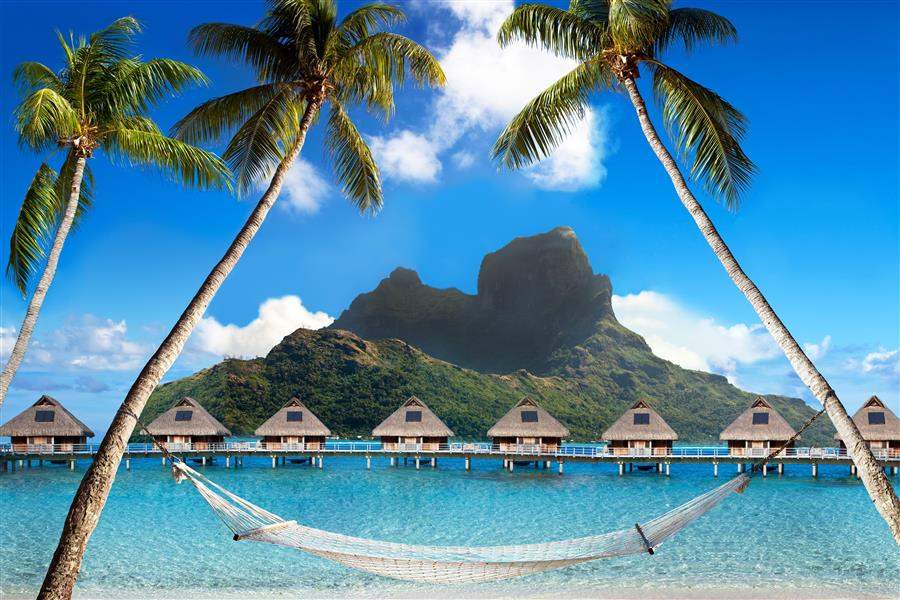 FRENCH POLYNESIA
F&B strategy and concept development for
three new 5-star hotels.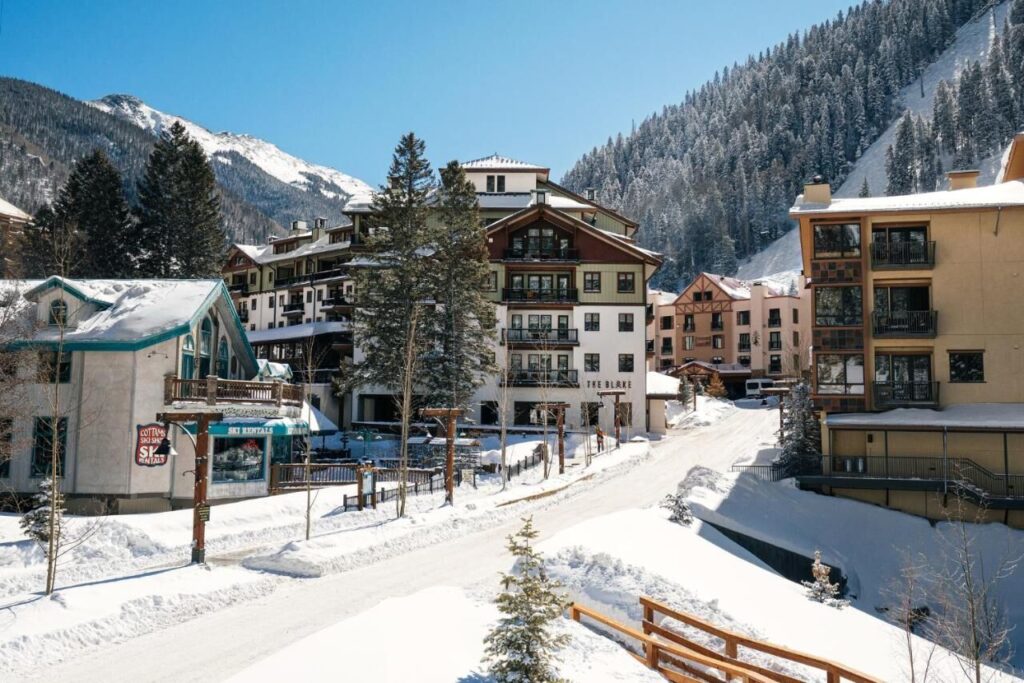 TAOS, NM
F&B Strategy and Concept Development for
a new 5-star hotel ski resort.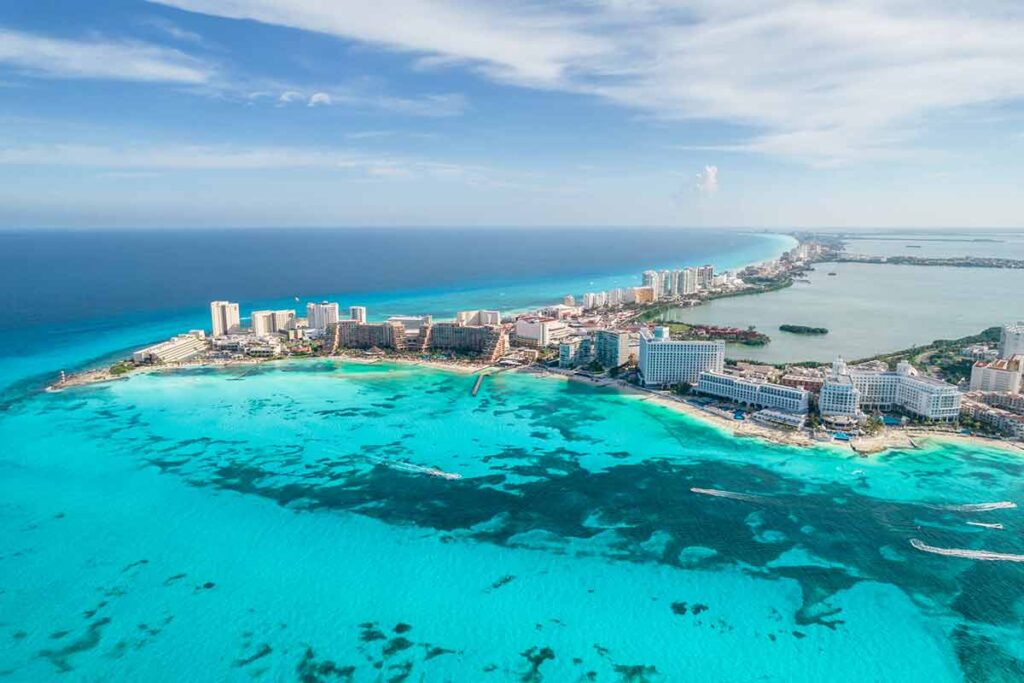 CANCúN, MEXICO
F&B strategy and concept development for a new 4.5-star all-inclusive hotel brand for a leading hotel group. The first location of multiple locations in Cancún, Mexico.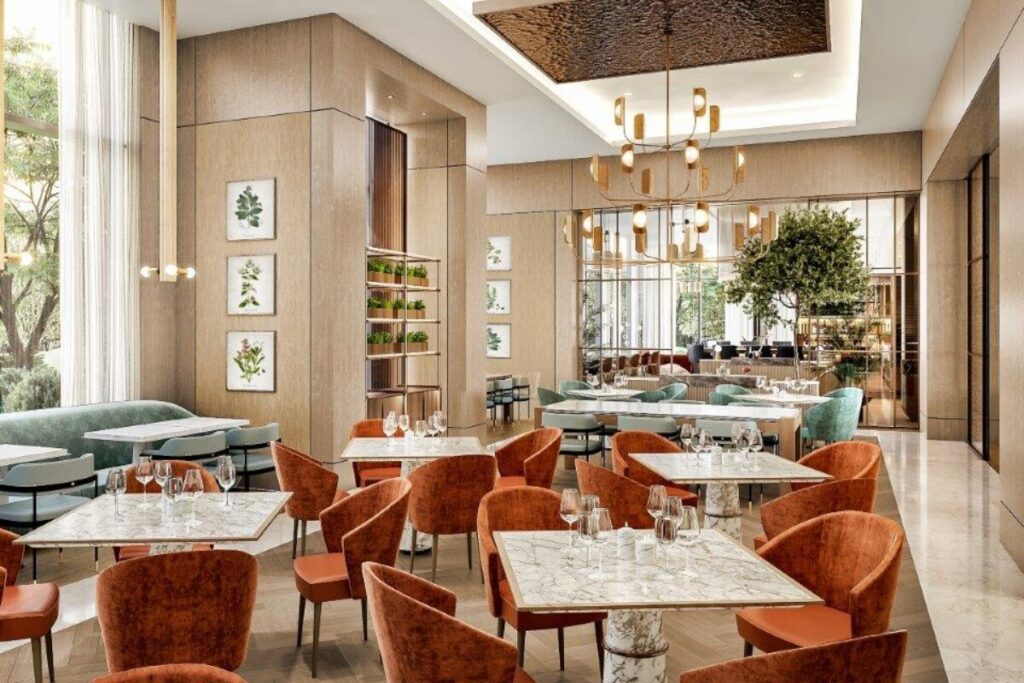 FORT WORTH, TX
F&B strategy, concept development and
implementation for a new luxury hotel in
downtown Forth Worth.