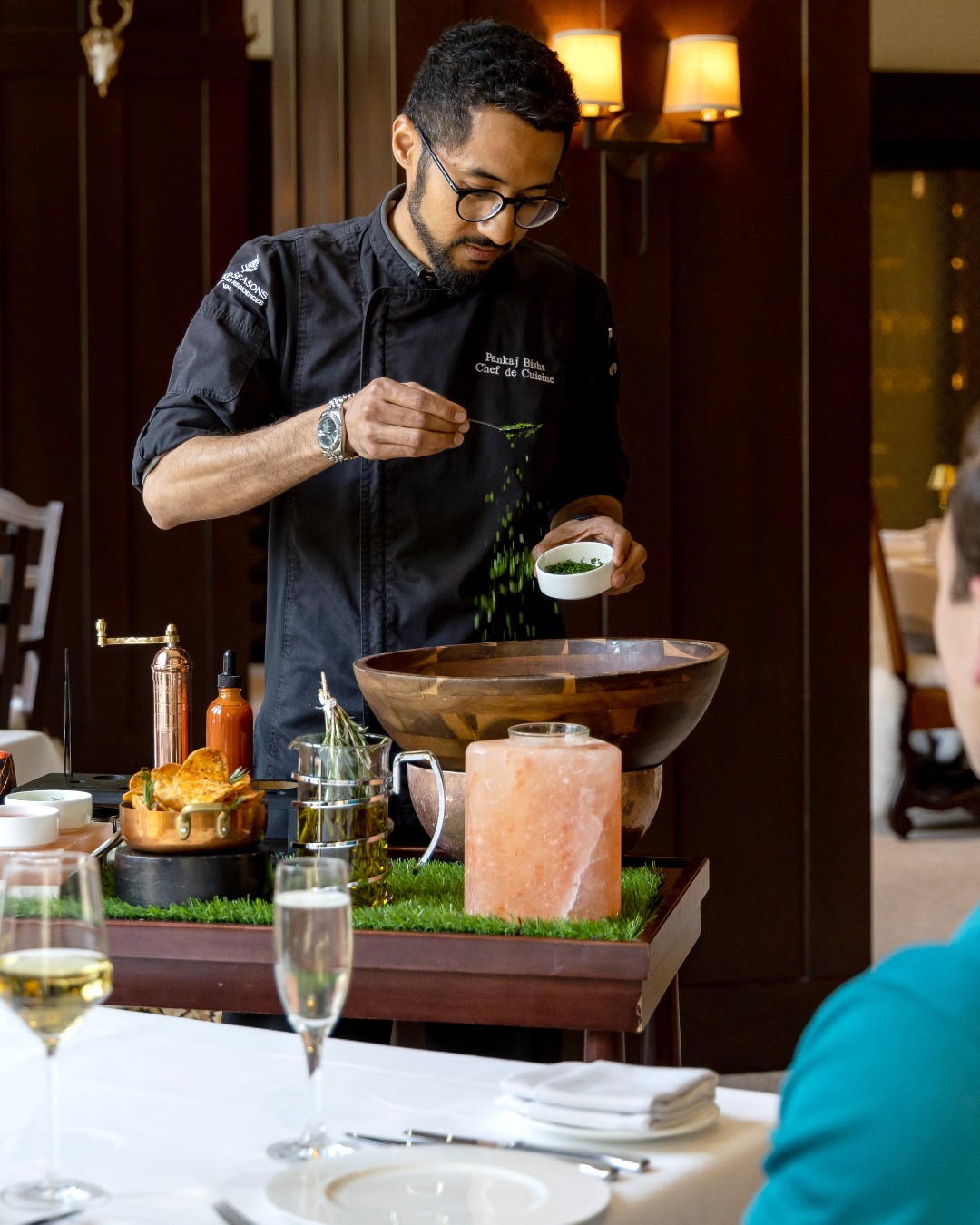 SERVICES PROVIDED
Concept Audit & Refresh | F&B STRATEGY & MASTER PLANNING | Concept Development | F&B Execution | interior design by avroko
As a crucial aspect of a broader property overhaul, the signature restaurant at Four Seasons Vail required a repositioning to become more captivating and contemporary. Our vision revolved around a beautiful dining experience centered around a wood-burning hearth designed to immerse guests in the heart of the culinary process.
With the concept direction firmly in place, we meticulously deconstructed each element of the restaurant, providing comprehensive descriptions and accompanying imagery to breathe life into the vision.
Additionally, our focus extended to operational recommendations, encompassing everything from OS&E, the uniform creative direction, and preliminary programming and activations. This aimed to enhance and embody the concept in every aspect of the guest experience.