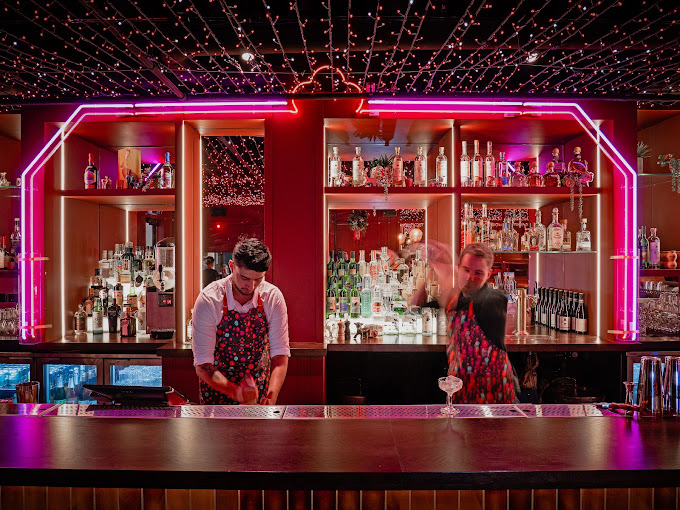 Ghost donkey
Las Vegas, NV
Denver, CO
Phoenix, AZ
Chicago, IL*
Auckland, New Zealand
Melbourne, Australia**
*Coming 2024
**Coming Spring 2023
AN Avroko hospitality brand under licence
At its core, it's a lively and vibrant mezcal and tequila bar that embodies the heart and soul of
Mexican Hospitality. Born in NYC, but with a soul that resides in Mexico, Ghost Donkey celebrates its heritage and respects tradition while working its big city swagger.

Ghost Donkey upholds the traditions of Mexican hospitality, focusing on creating a lively, fun, and welcoming environment that uplifts the guest experience from all angles. The end goal is to make every visitor feel welcome, energized, and ready to join the fun.