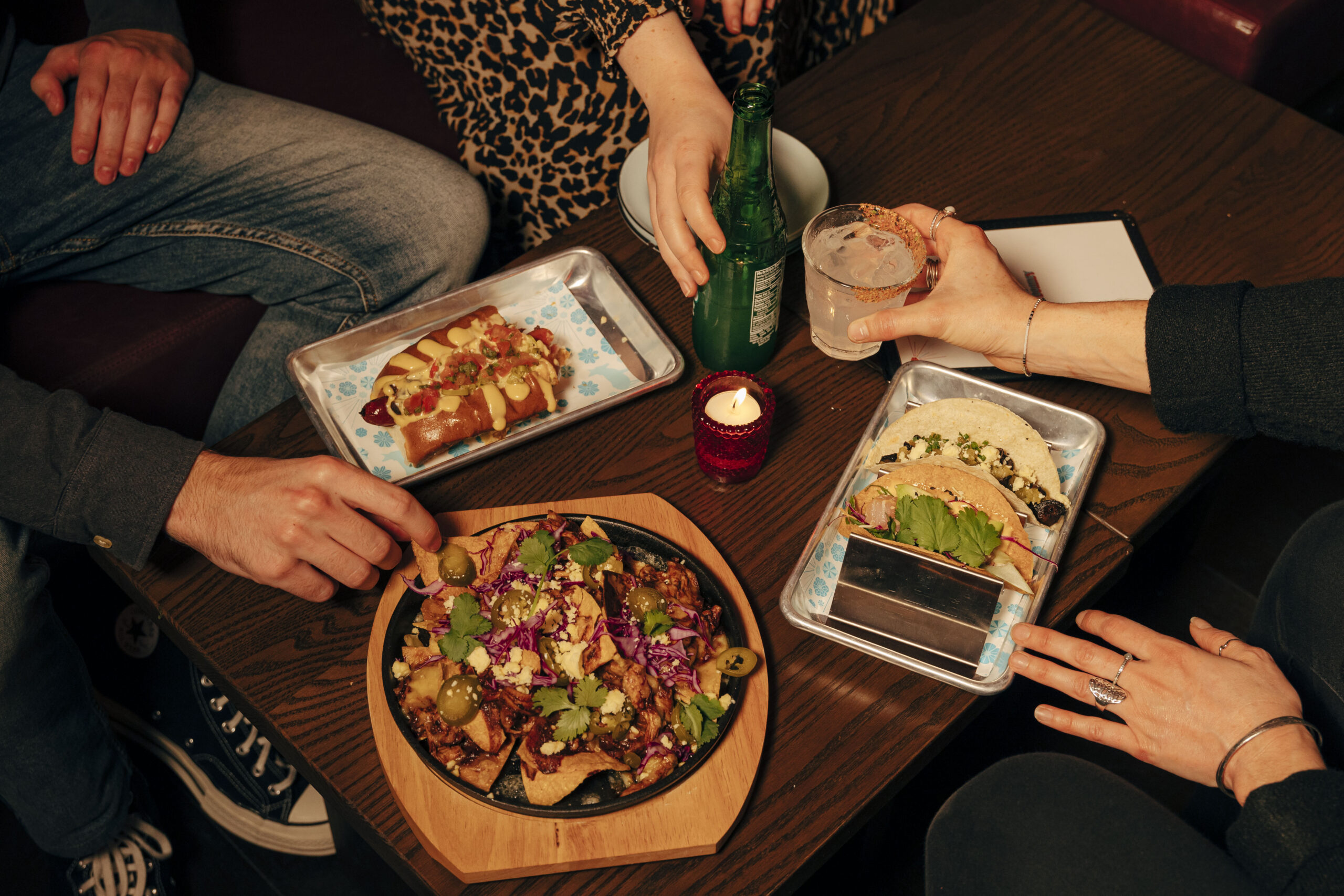 Harbour Eats
Auckland, New Zealand
SERVICES PROVIDED
F&B STRATEGY & MASTER PLANNING | Concept Audit & Development |
Naming & Visual Identity by Brand Bureau
Commercial Bay is the most significant commercial development and the first actual mixed-use project in New Zealand. Tasked with crafting an exceptional and innovative F&B concept, AHG and Brand Bureau embarked on a mission to create interactive spaces catering to tourists and locals. Reflecting the essence of New Zealand's past, present, and future. So invested in the development, we even opened four restaurants and bars there.
Our F&B master planning began with a comprehensive exploration of Auckland, focusing on the CBD. We analyzed tourism statistics, surveyed the site, and delved into the existing F&B offerings, culture, and relevant data. These insights paved the way for critical takeaways that would later shape our concept phase, aligning us with the client's vision of success.
Understanding our target audience was crucial. We identified their needs, profiled their psychographics and motivations, and envisioned their interactions within the spaces from morning to night. We thoughtfully designed programming touchpoints that streamlined operations and elevated the overall guest experience.
Additionally, the Brand Bureau visual identity team played a vital role in maintaining consistency and coherence throughout the vast and intricate space. They also devised comprehensive guidelines for the development of graphic identity and wayfinding. This ensured visitors could easily navigate the space and connect with its unique identity.