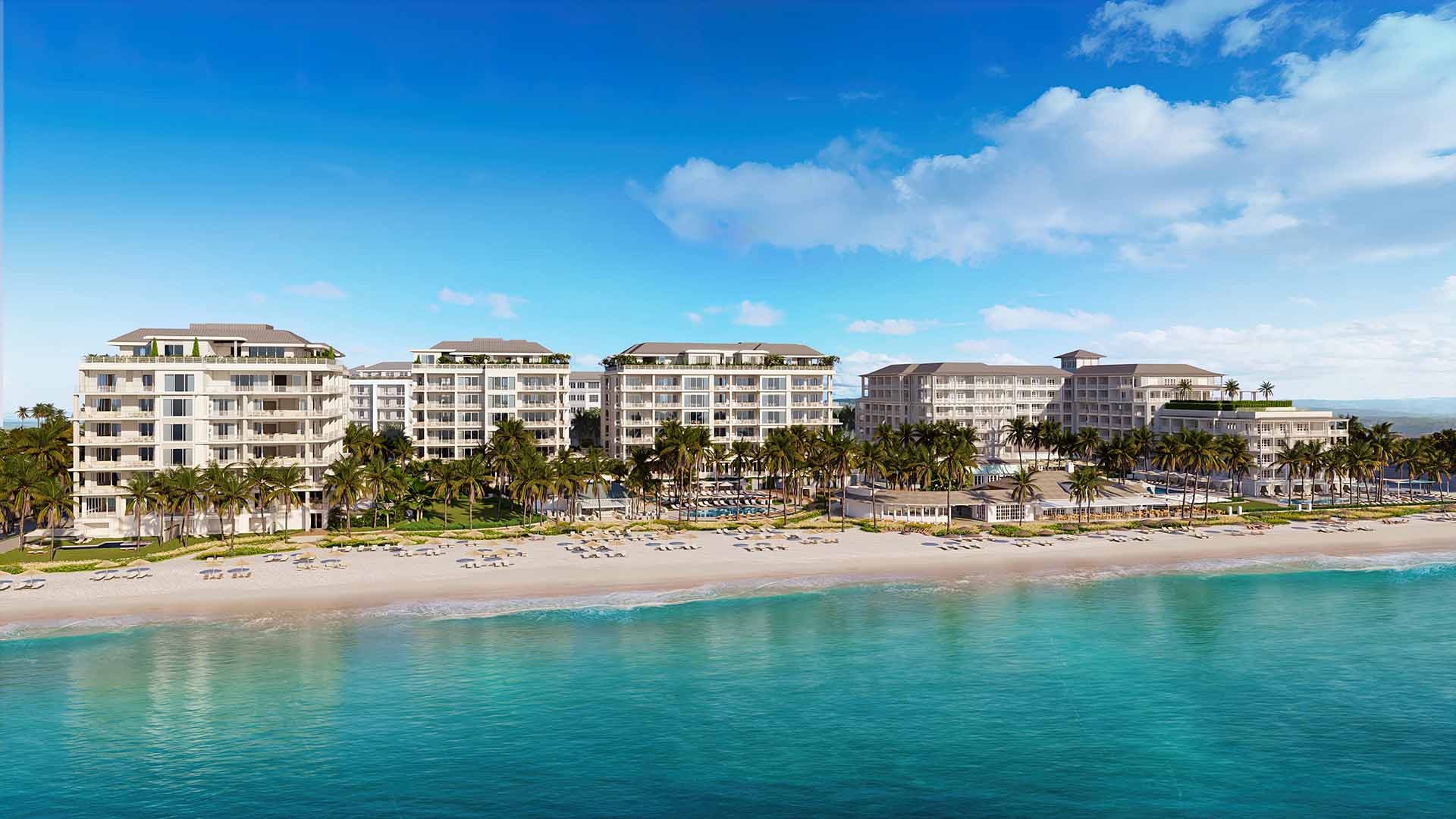 THE NAPLES
BEACH CLUB
Naples, FL
SERVICES PROVIDED
F&B STRATEGY & MASTER PLANNING | f&b execution | concept development
The Naples Beach Hotel is a luxury destination that demanded top-notch food and beverage offerings to match. The collection of eight venues collectively creates a vibrant dining experience, catering to the diverse audience of residents, guests, and locals who visit the hotel.
To achieve the desired F&B program goals and cater to the audience's preferences, we formulated a comprehensive F&B positioning. Our approach involved plotting all the venues on the property and devising a matrix that aligned with our overarching goals.
Diving deeper into the F&B experience, we categorized the offerings into distinct groups, commencing with the "beach-side" collection of five venues. For each venue, we meticulously crafted a concept narrative, giving clear guidance on culinary and beverage offerings and the intended ambiance. In this process, we also identified exemplary benchmarks in the industry.
Moving on, the second group was the "golf side," encompassing three additional venues that enhanced the experience for those seeking more extended stays and more engagement.
In the culmination of our efforts, we pinpointed each location on the property plan, successfully translating the F&B matrix into a tangible aspect of the resort's physical space.