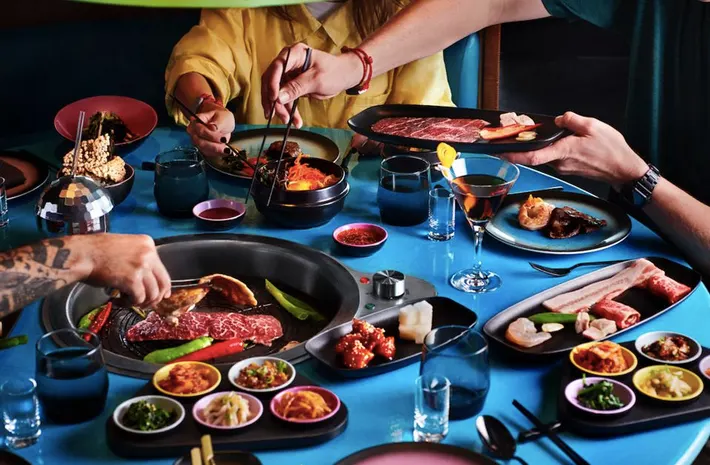 SERVICES PROVIDED
Concept Audit & Refresh | F&B STRATEGY & MASTER PLANNING| Concept Development | F&B Execution
Virgin came to us to develop an F&B program for their onboard experience that would appeal to their target audiences and be something the cruise industry had never seen before—true to the disruptive spirit of the Brand.
They wanted to offer their Sailors F&B experiences that were as good as—if not better than—the on-land offerings of the world's top food cities. In the end, we developed over 25 outlets for the program.
We started by auditing the existing F&B program they had developed and made recommendations to bring the program closer to the brand experience they wanted to create—all filtered through the need states of discovery, connection, wellness, and fuel. We then developed the concept direction for each outlet onboard, including positioning statements, signature elements, F&B direction, and operational considerations. We also included best-in-class, "on land" comps for the client and operations teams to reference.
Audience journeys were also a significant component of our project, both in optimizing the F&B offerings on board and ensuring the program was in line with what the target audience truly desired.
After our F&B master planning and concept phases, Virgin asked us to support their F&B teams with culinary and beverage development to bring the concepts to life. We developed recipes for a selection of the outlets onboard and connected them with chefs and bar talent from within our network to help with the others. To ensure the Sailor experience was brought to life through service, we developed service and staffing guides. We worked closely with their operations team to translate our "vision" for the concepts into implementable standards that considered both the operational realities and the brand alike.