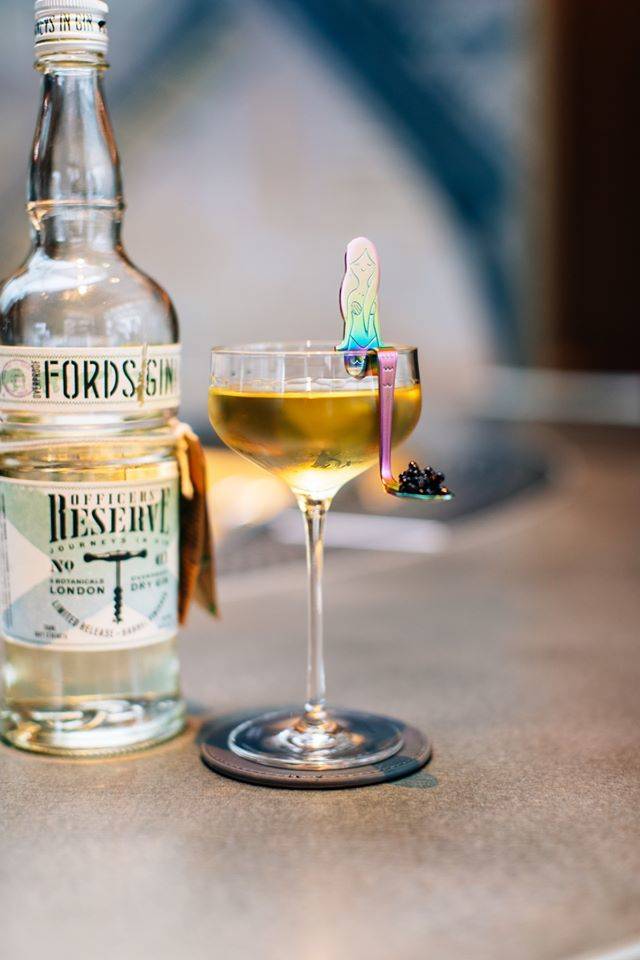 z Bar,
The peninsula
Chicago, IL
SERVICES PROVIDED
Concept Audit & Development | F&B Execution |
Naming & Visual Identity by Brand Bureau
The Peninsula Chicago approached us with a clear objective: revitalizing their rooftop bar, making it a sought-after destination on the Windy City's entertainment and dining scene. We aimed to maintain its relevance for locals in a dynamic market, elevate the guest experience, and boost revenues across food and beverage offerings and room bookings.
To start, we engaged in immersive exercises and workshops with the client. Together, we identified vital takeaways and success metrics and explored global trends in the bar and beverage scene. Using these insights, we crafted a compelling narrative and defined F&B pillars to form the foundation of our strategy for the new rooftop bar concept. This narrative guided us as we developed exciting programming ideas and core principles shaping the guest experience.
With the concept direction solidified, we refined it into a detailed concept brief. Subsequently, we embarked on F&B execution consulting, collaborating closely with the Z Bar team through a series of food and beverage tastings. This process ensured the optimal implementation of the concept.